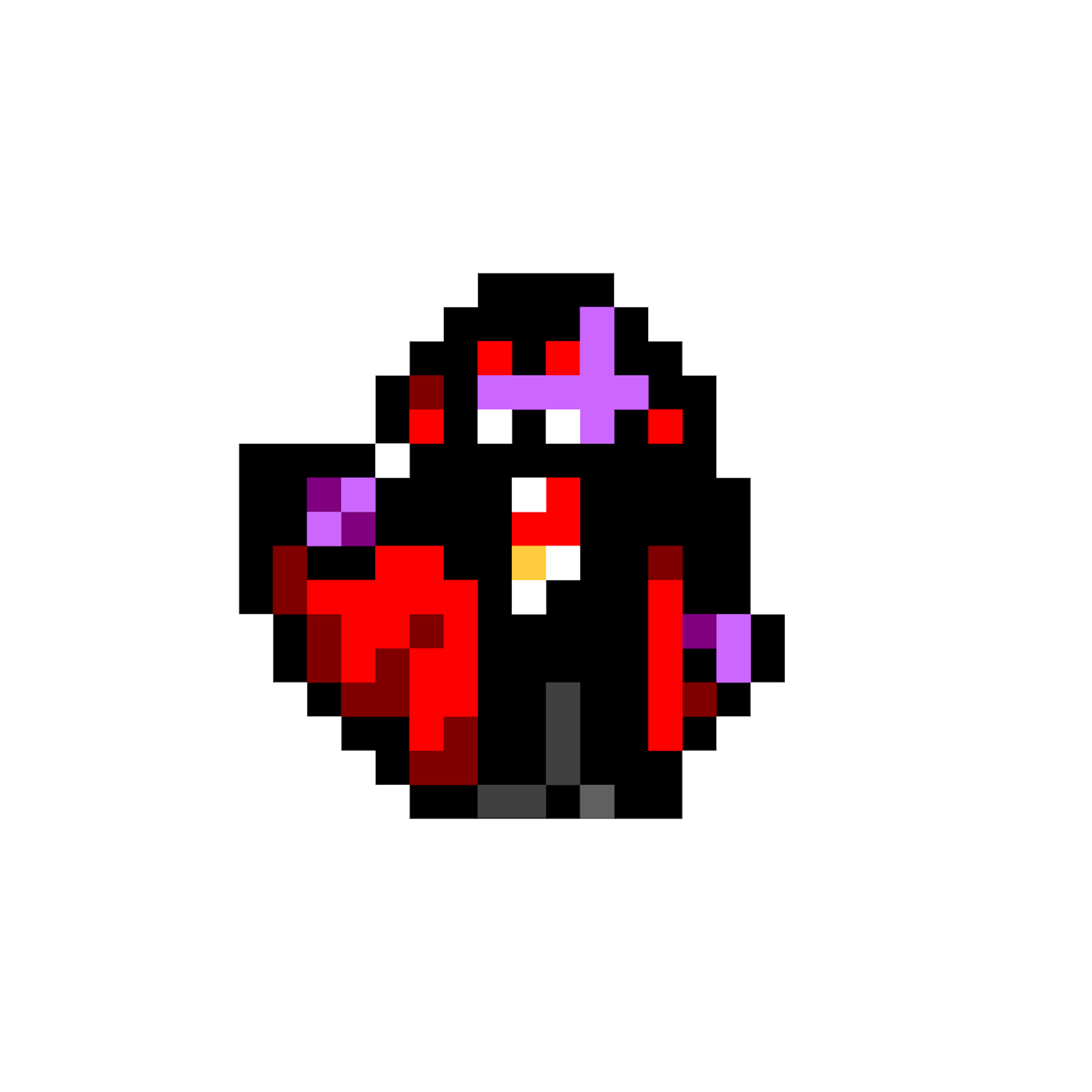 We're back with a brand new horror themed episode to close out our Halloween season! The subject of today's retrospective is the highly revered Super Castlevania IV on SNES. A game that is loved by retrogamers around the multiverse. It's got everything you could possible want for gaming during October. Bats, skeletons, gothic catles, foggy graveyards, zombies, and a manly man who loves short shorts. Goddamn...the Belmont family might be awesome at slaying Dracula, but their fashion sense is the real horror. 
Join us as we take a look back at this beloved 16-bit classic and find out if it holds up in 2018. We also go the extra mile to figure out where this game fits in the patheon of non-Metroidvania style Castlevania games. So tune in and find out if this one lives up to its much ballyhooed acclaim. It's time for another installment of Dracula's Arcade! 
If you like what we're doing please subscribe, or drop us a rating/ review. We really do apreciate it! Thanks for taking the time to listen!